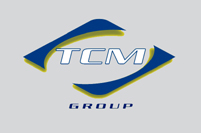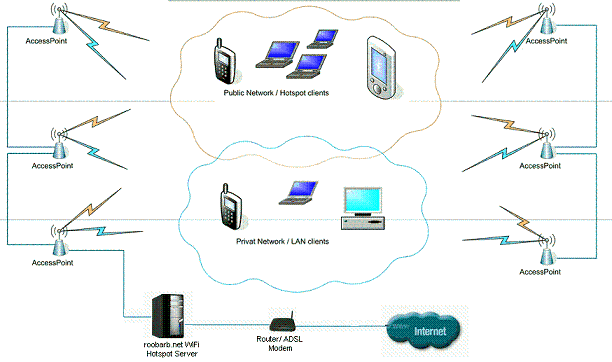 This can usually be achieved over existing cabling (or fibre) alternativley we can install new cable, fibre optic cable, wireless bridge technology or repeater stations.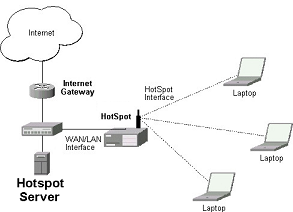 We can design and implement a full multi hotspot scenario on one site (or campus) or on multiple sites.
We can also produce smaller hotspots for small premises to serve your customers.
You are the customer, we will work to try and meet your exact requirements and budget.

Please ring now for a free no obligation chat. 01924 217444