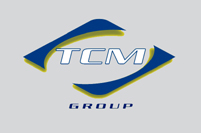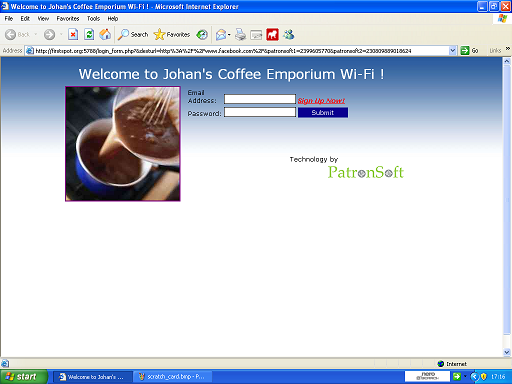 Log On Screen with link to Sign Up Screen.



Free Access. This can take the form of:
Registered users requiring username and password (e.g Students, employees).


Free to use after agreeing your terms and conditions.


Free to use after signing up, giving you data on the customer (e.g Email, phone..).