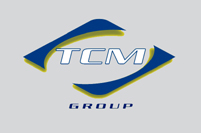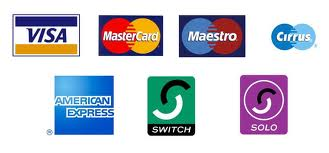 The software we use can link with paypal, world pay etc. to pay directly or via credit card payment. This payment is then converted into minutes of browsing time which can be shown as a count down timer on screen



Non - Free Access. This can take the form of:
Registered users requiring username and password.


Pre- paid users with voucher code (or scratch card).


PayPal or similar payment.


Payment with credit or debit card via PayPal or similar.